Unit Code: cr102
Nice enough
Reviewed on 2021-04-08 by Jill J. from Shelbyville, IN United States
Updated on 2021-04-08
Services from rental manager
Cleanliness
Location
Property condition
We had a great family vacation at Crimson at Madeira Beach. The condo was on the first floor and easy access to the beach. When we arrived on Saturday, we spoke to someone at the Crimson pool. We found the elevator was out of service. Not really a big deal for us, since we were on the 1st floor. The elevator was out of order until Thursday that week. (6 days)l<br/>The condo was nice enough, with full size washer and dryer. 2 queen beds in the master bedroom. A little odd, but was ok. <br/>The living room furniture as dirty, smelled bad and needed replaced. <br/>We still had a great beach vacation! We have been coming to this area 30 years. We will be back. We love Crimson, but will stay in a different condo.
Rich B*tch Review
Reviewed on 2021-03-09 by from Atlanta, GA United States
Updated on 2021-03-09
Services from rental manager
Cleanliness
Location
Property condition
I love to find things wrong so I can prove to my husband you get what you pay for. I tried. I tried all week. I could not find one thing to complain about; not one thing to be disappointed in. Unit 102 is a gem. In fact, anything you can imagine wanting from a beach experience it here. The balcony is the difference between a nice stay and a great stay. Beautiful. So close to the water. John's Pass so safe and close my 12 & 10 yr olds were allowed to go anytime in their own under the bridge. All the restaurants so close you can slip from the beach to boardwalk without packing up your tent. The master has 2 queens but we pushed them together for a rock star experience (which just means a lot of luxurious space). I know I'll regret this review when I try to reserve it and it's perpetually booked, but I will understand.
family summer vacation
Reviewed on 2020-10-18 by chris m. from Clarkston, MI United States
Updated on 2020-10-18
Services from rental manager
Cleanliness
Location
Property condition
My family had an amazing time this year. Unit 102 of the Crimson was everything we hoped it would be and more. We will be back next year.
Leave a Review
[2]
Leave Review
[2]
Direct Beach Corner 1400 sq ft - Beachfront Renovated & Luxurious - Free WiFi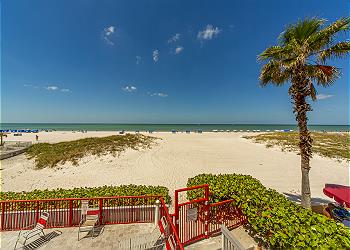 [4]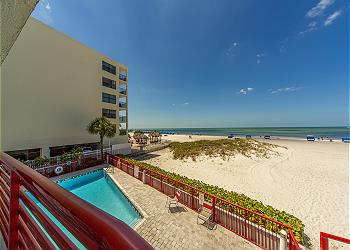 [5]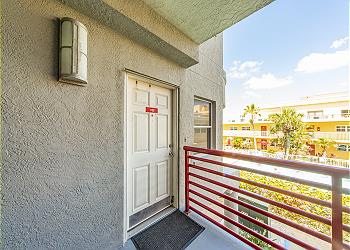 [6]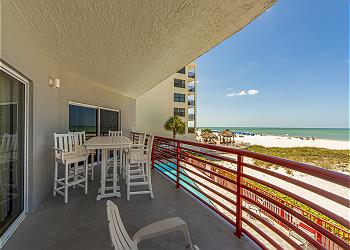 [7]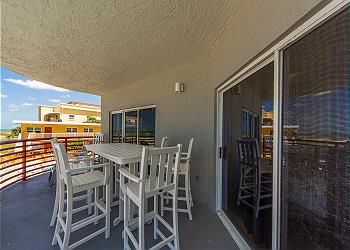 [8]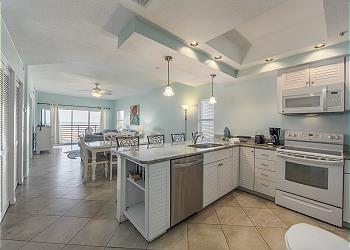 [9]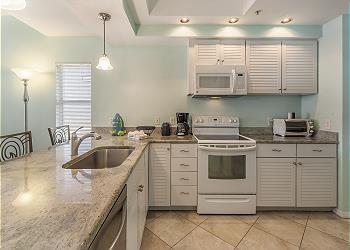 [10]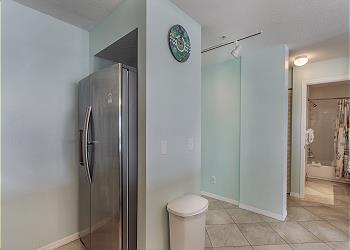 [11]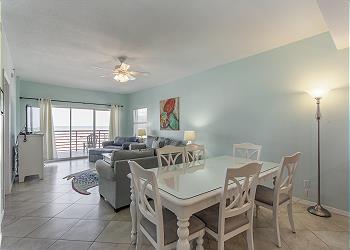 [12]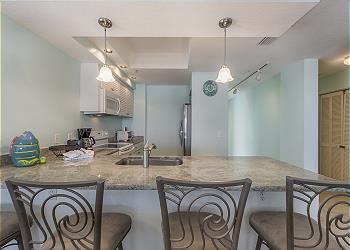 [13]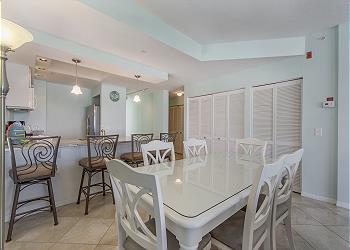 [14]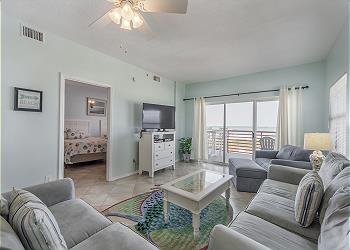 [15]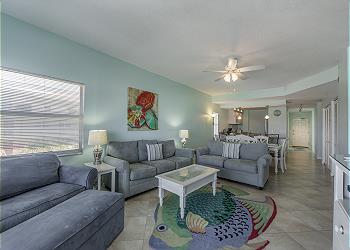 [16]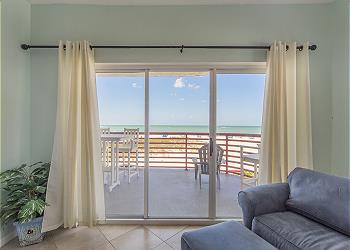 [17]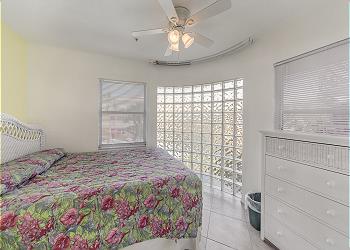 [18]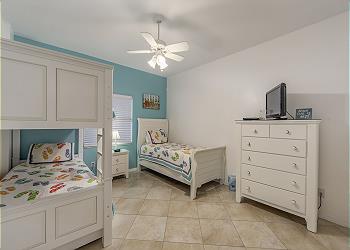 [19]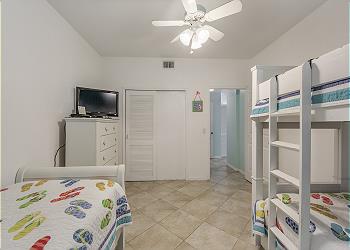 [20]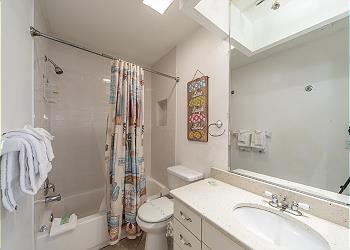 [21]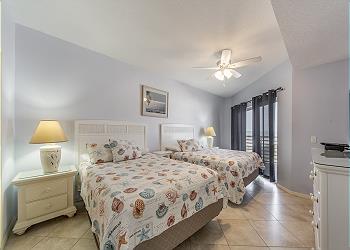 [22]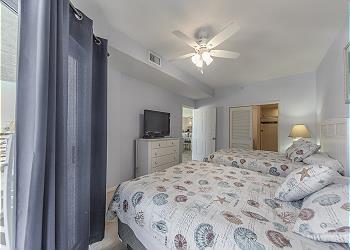 [23]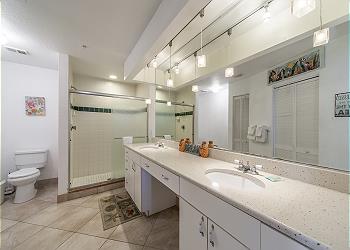 [24]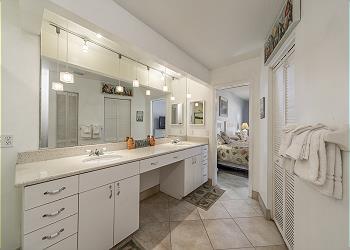 [25]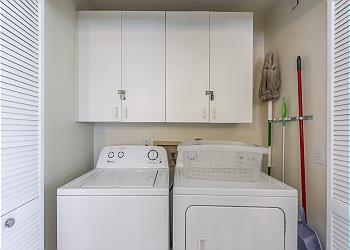 [26]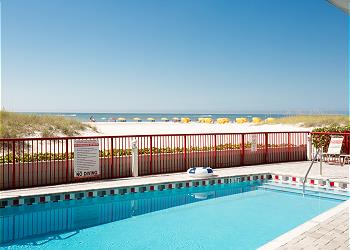 [27]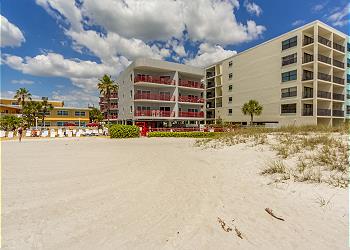 [28]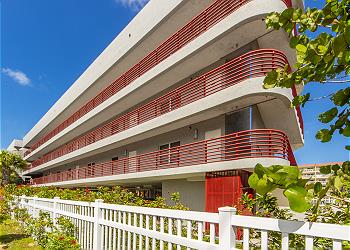 [29]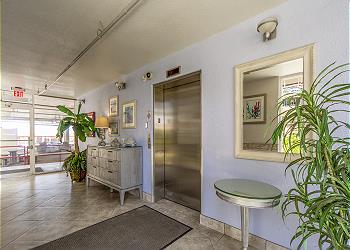 [30]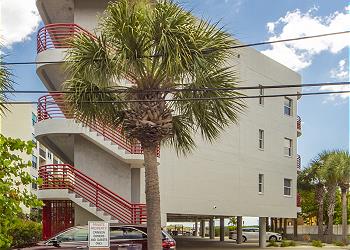 [31]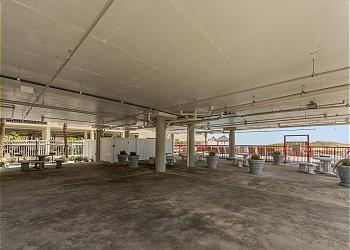 [32]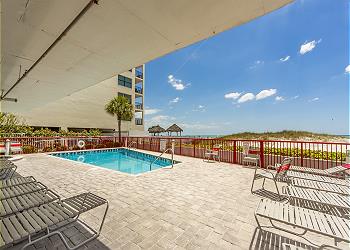 [33]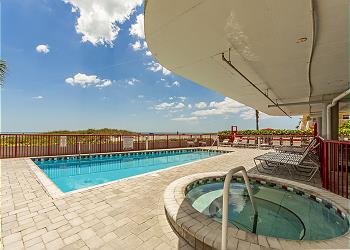 [34]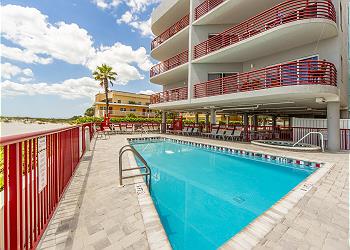 [35]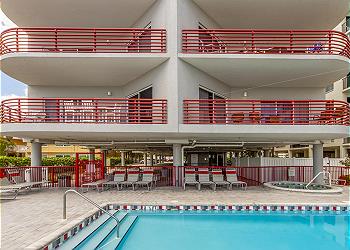 [36]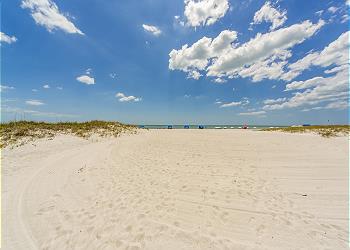 [37]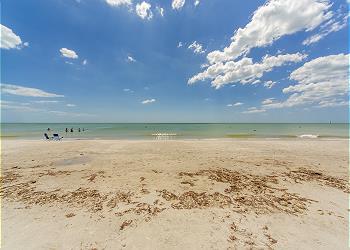 [38]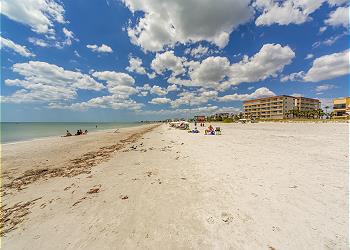 [39]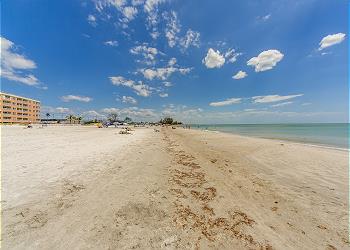 [40]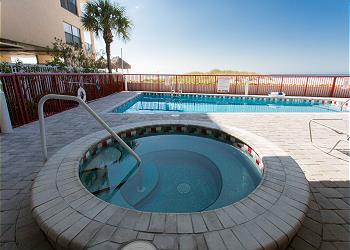 [41]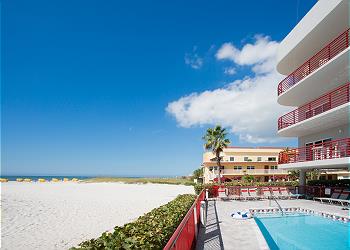 [42]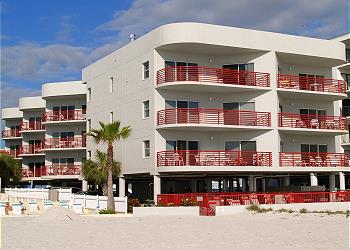 [43]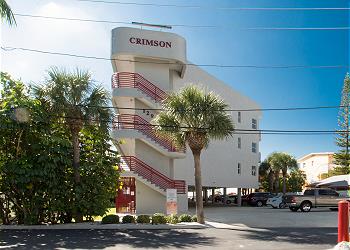 [44]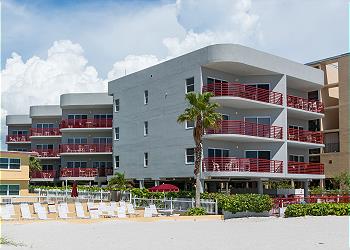 [45]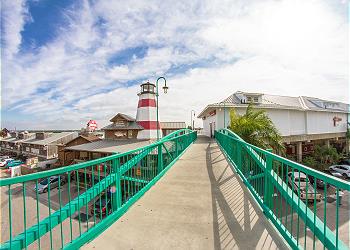 [46]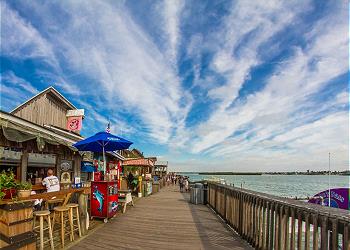 [47]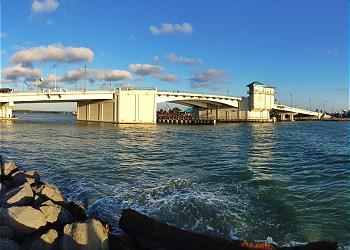 [48]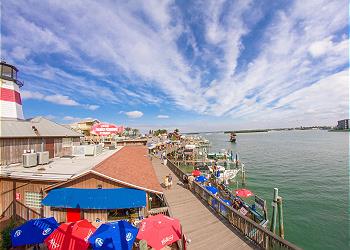 [49]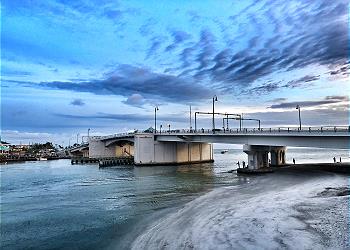 [50]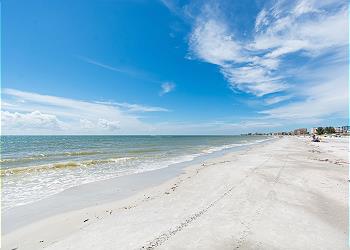 [51]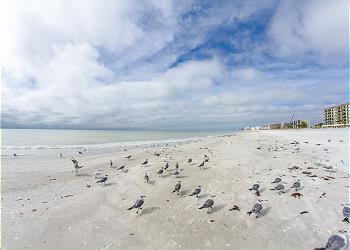 [52]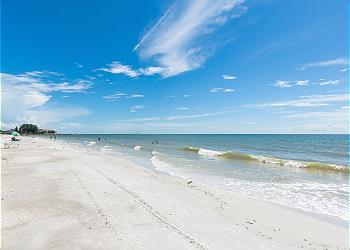 [53]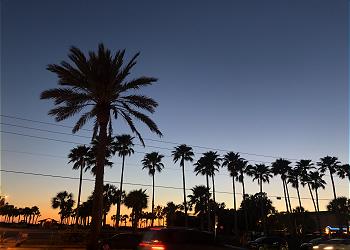 [54]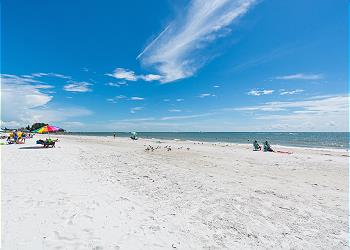 [55]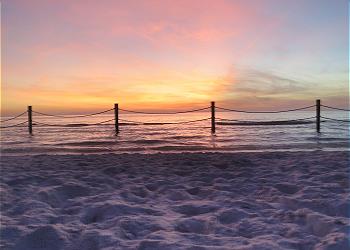 [56]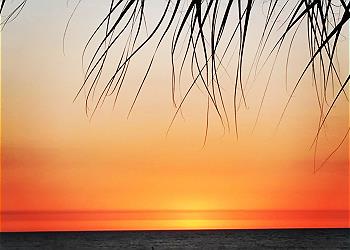 [57]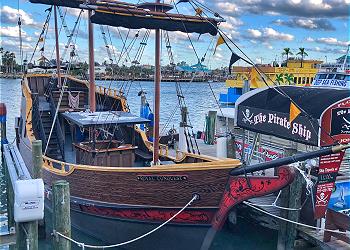 [58]
3 Bedrooms
2 Baths
**** SunHost Resorts cleaning staff and our cleaning partners are following CDC & WHO guidelines and recommendations for cleaning. All staff are practicing social distancing and following CDC guidelines.
Your vacation begins the moment you step into 102 Crimson in southern Madeira Beach! With panoramic ocean views, this condo is perfectly located at the end of the unit, overlooking the pool, spa, and other amenities. The 1400 square foot 3 bedroom, 2 bathroom property is beautifully decorated, spacious and offers a comfortable and relaxing environment for those with even the most discriminating of tastes. Everything you need is right here. The bright, updated kitchen has all utensils including up to date appliances along with plenty of seating for dining. The spacious living area leads to the outdoor balcony, a perfect location to sunbathe, read a book or sip your favorite drink while listening to the waves. High speed internet as well as washer and dryer are also included with this property.
Free Wifi Crimson is a Smoke Free property including all private balconies and common areas.
The master bedroom offers private access to the large balcony, and includes two queen beds, television and attached master bath. The charming second bedroom offers three twin beds as well as television, again, all decorated with special touches throughout. The third bedroom has a queen bed. Linens, extra towels and pillows are stocked for your visit.
Located just steps from the beach, and in close access to heated pool, spa, BBQ and other amenities, this prime condo is close to popular John's Pass, which offers a variety of restaurants, unique shopping and entertainment along a pirate themed 1,100 foot boardwalk - a popular destination for locals and tourists alike.
As a SunHost guest, you will have access to office services, including fax, copy, and printing boarding passes. Seven day a week maintenance service is available as well as an after hours emergency on call person. This is a non smoking home.
Madeira Beach is a sought after community, just west of St. Petersburg. Its 2.5 mile beach is popular with sun lovers and offers some of the best fishing in the area. John's Pass, is a popular attraction with unique shopping, incredible restaurants, art shows, musical entertainment along a 1,100 foot pirate themed boardwalk offering a fun experience for the entire family.
Nearest airports are Tampa International Airport at just over 20 miles and St. Petersburg Clearwater International at 10 miles away.
Location:
33708
Madeira Beach
,
FL
United States
27° 47' 5.6544" N, 82° 47' 4.4988" W
Florida US